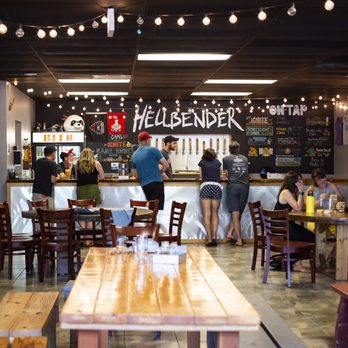 Saturday, March 25, 2023 – 1-7 PM
Hellbender Brewery Book Fair – Washington, DC
What could be more fun than brews and books? Come hang out at one of DC's most popular breweries and browse books by various authors (though we all know who your favorite is!). It promises to be a hellbender!!!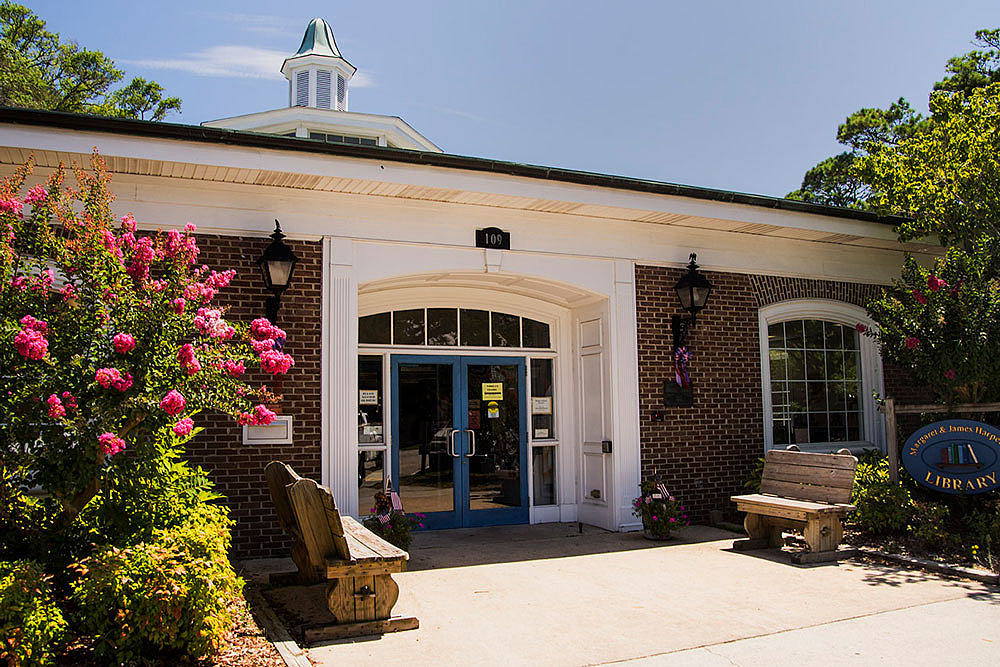 Thursday, April 6, 2023 – 2 PM
Harper Library – Southport, NC
The Friends of the Library Southport & Oak Island (FOLSOI) have invited me to meet local readers at Harper Library. I will be doing a reading of "Wrightsville Beach" and will talk about my writing process. Copies of my book will be available for purchase and I will be extremely happy to sign them for you! I can't wait to meet y'all!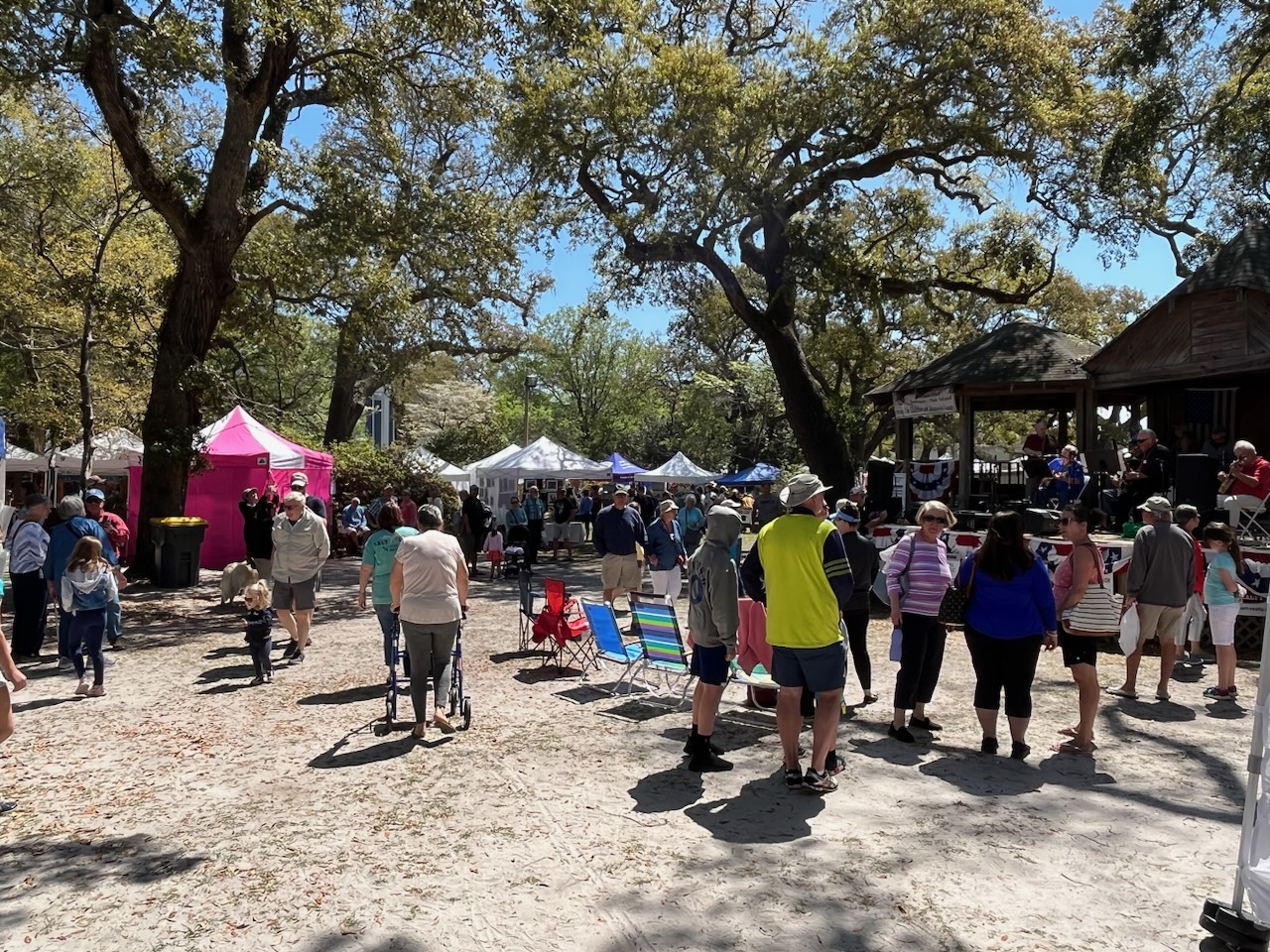 Friday, April 7 – Saturday, April 8, 2023
Southport Spring Festival – Southport, NC

I am happy to say I am returning to Southport for their Spring Festival! This is a great festival located in Franklin Square Park and has music, food and of course, great books! I am looking forward to seeing old friends and meeting new ones!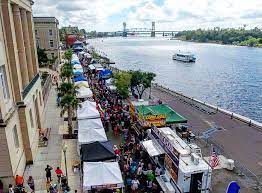 Saturday, April 17 – Sunday, April 18, 2o23
Azalea Festival – Wilmington, NC
I will be back at Azalea Festival this Spring! It was such fun to meet so many new readers last year and I hope to meet many more at this fun annual event. With luck, I will have some turtle folk with me who will bring the loggerhead shell and skull for you to see and talk some turtle! Hope for no wind and sunny days!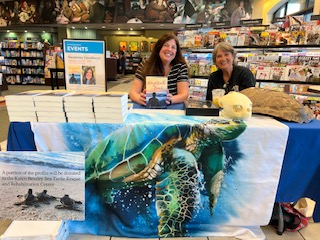 Saturday, May 27, 2o23 – 1-4 PM
Barnes & Noble Signing – Mayfaire Mall, Wilmington
I had such a wonderful time last year at my signing at Mayfaire and am super excited to return! I am hoping to have my sea turtle volunteer join me! Hope to see you there!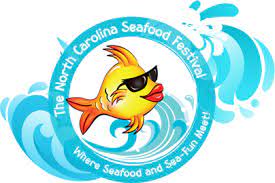 Friday, October 6 – Sunday, October 8, 2o23
Morehead City Seafood Festival
Three days of seafood! What's not to like? And a chance to pick up those early Christmas gifts you were starting to think about, like a book about Wrightsville Beach! Looking forward to being out there with everyone!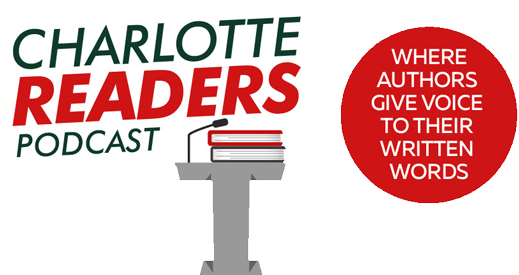 Tuesday, July 26, 2022
Charlotte Readers Podcast – Show #303
Setting, Booktok, and Gothic Adventure, Psychological Thriller, and Beach Novels
I am featured on Landis Wade's podcast where I talk about BookTok, how I started writing, and read from a section of my book. The podcast is a great place to hear authors from North Carolina and beyond talk about their books as well as get great marketing and writing tips. It is free on all major podcast platforms.