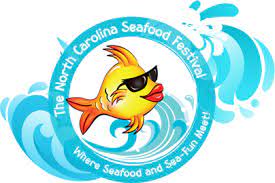 Friday, October 6 – Sunday, October 8, 2o23
Morehead City Seafood Festival
Three days of seafood! What's not to like? And a chance to pick up those early Christmas gifts you were starting to think about, like a book about Wrightsville Beach! Looking forward to being out there with everyone!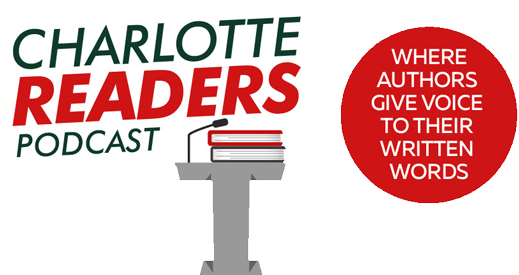 Tuesday, July 26, 2022
Charlotte Readers Podcast – Show #303
Setting, Booktok, and Gothic Adventure, Psychological Thriller, and Beach Novels
I am featured on Landis Wade's podcast where I talk about BookTok, how I started writing, and read from a section of my book. The podcast is a great place to hear authors from North Carolina and beyond talk about their books as well as get great marketing and writing tips. It is free on all major podcast platforms.